V e t P o l i t i c s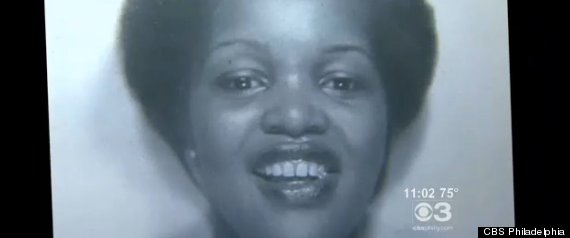 We all know at least one person who would show up late to their own funeral. The well-known saying is meant to be hypothetical, but in the case of 50-year-old Philadelphia woman Sharolyn Jackson the saying is true.
According to a local CBS affiliate, Jackson was found alive almost two weeks after her funeral.
View original post 152 more words